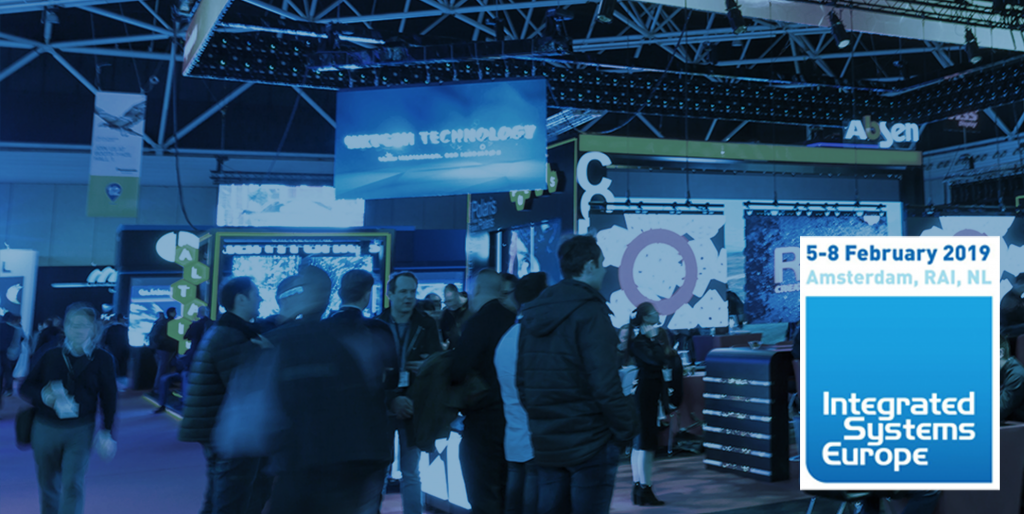 Red Solutions at ISE 2019
Red Solutions are pleased to be exhibiting their technologies and services at ISE 2019, from 5th-8th February at Amsterdam RAI.
ISE is the world's largest exhibition for AV and systems integration professionals, and the 2019 edition looks set to be the biggest so far.
This year we would be delighted to show you:
ONELAN's latest digital signage and room signage technology including CMS Lite
onemedia's dynamic content apps, interactive wayfinding and digital design services
Datapath's creative video walls using the FX4 and new products including the iolite 12i, VSN1192, and capture card VisionSC-UHD2
You can find us on the ONELAN booth, 8-C282.
Datapath are located in Hall 12, stand 80.
We hope to see you there!