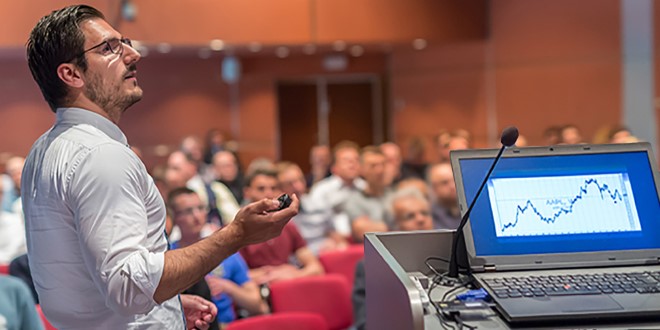 Datapath's capture cards for remote-based learning
The ways in which education is delivered and consumed has seen rapid changes in recent years. With the global pandemic halting most traditional classroom-based learning altogether, the demand for distance/remote-based teaching solutions has never been greater.
Universities, colleges, and schools are adapting to this new norm by introducing live-streaming lectures, recording to the Cloud for later viewing, and producing onsite live broadcasts for their students.
Because of this, education and training providers need the best video capture solutions to enable the seamless delivery of lessons and lectures.
Datapath's Vision capture cards are available for a large variety of audio and video signals, from legacy formats to the latest 4K60 signals, making world-class features available for any video capture application.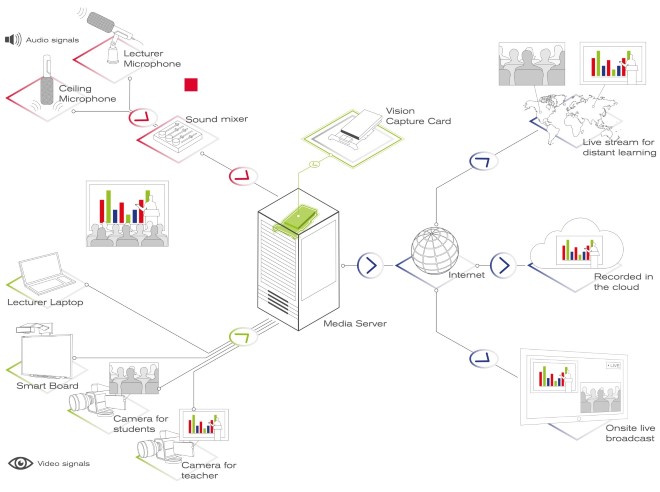 Cards for a variety of requirements
Datapath's capture card range are suitable for a variety of requirements:
No Signal Emulation
When a laptop or video source is unplugged, fails or goes to sleep, many lecture capture softwares will end a live stream or recording. Datapath's Vision range, however, continues to manufacture video frames, which appear as a 'No signal' message, ensuring disruptions in streams and recordings do not occur.
Mode Change Handling
During a presentation, sources may be replaced, such as when a student is giving a presentation from their own device for example. The Vision range is able to handle this change in capture source, adjusting to the new resolution and frame rate without the need to edit settings.
Multi-Stream
Datapath's Vision range provides DMA support for 16 independent capture clients, meaning presenters can capture and display their laptop at the highest possible resolution and frame, whilst simultaneously recording or streaming the same capture instance at a lower resolution and frame rate, reducing the amount of storage and bandwidth demand.
Datapath Vision Capture Cards
VisionAV Card Range
The VisionAV range is all about built-in, synchronised, audio capture, making the cards ideal for lecture capture, webcasting and video conferencing.
VisionLC Card Range
For applications that do not require MultiStream clients, the Datapath LC range of capture cards are the perfect choice. Available in single-channel HDMI, dual-channel HDMI and single-channel SDI, the VisionLC range is ideal for adding to a lecture capture or medical system.
For further information on Datapath's wide range of products please contact your account manager.