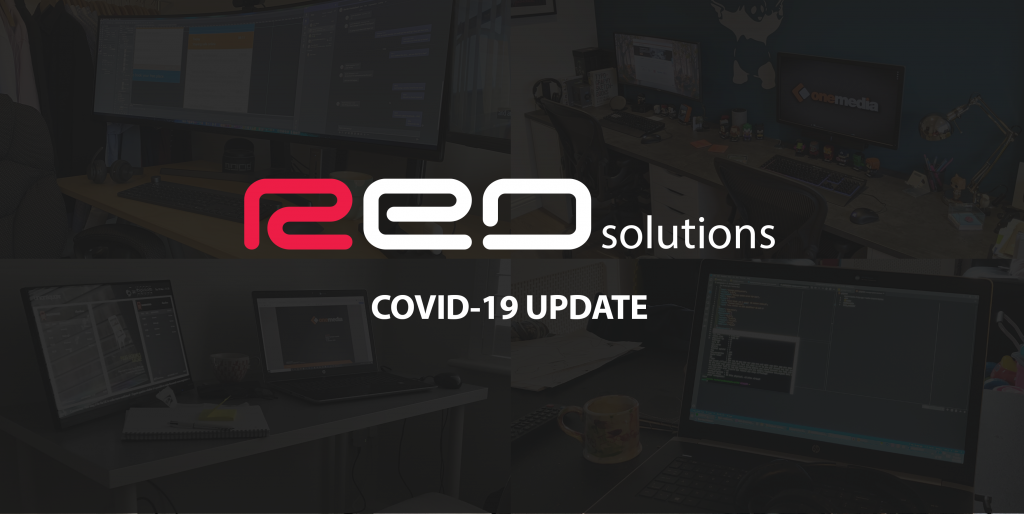 COVID-19 Update
During this challenging time we would like to send our very best wishes to all our customers, clients and partners.
In line with government recommendations and to protect the safety of our staff and clients our business continuity plans have been implemented and all staff are now working from home with the technologies required to continue business as usual.
Whilst we have temporarily suspended face-to-face meetings and on-site visits until further notice, we are still able to offer remote demonstrations to your clients to enable ongoing development of open opportunities and assist clients with decision making at this time.
We are also offering remote configuration and training services at a reduced cost to enable clients to get their signage networks up and running. Please speak to your account manager for further information.
We would like to reassure you that our capability to continue to provide support and services is unaffected and we are fully operational.